Announced in 2014, The Watchers on the Couch was the second podcast to debut on the Onyx Edge Studios Network.  Originally a Game of Thrones (HBO) discussion podcast, our first episode was released in 2015 following the Season 5 premiere with Tim Pickerill, Sarah Hedrick, and Mike Daffron.
In 2017, the original Watchers line-up also launched the podcast These American Gods, a discussion podcast about the STARZ series American Gods.
With no new season of Game of Thrones in 2018, the Watchers covered season 2 of Westworld as a "bonus season."  Following the success of the Westworld season, and the impending end of the Game of Thrones series, the Watchers on the Couch rebranded into a multi-show format in the summer of 2018 and added a variety of hosts. 
In addition to Game of Thrones and Westworld, the Watchers podcast has also covered Castle Rock (HULU), Better Call Saul (AMC) and Watchers at the Movies.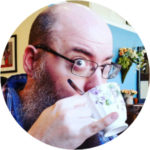 Tim Pickerill
Producer / Host
Tim hosts and produces our podcasts for Game of Thrones, Westworld and His Dark Materials, and Executive Produces episodes by Guest Contributors.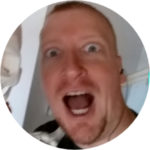 Mike Daffron
Co-Host
Mike is the co-host for many of the Watchers on the Couch series, and is the primary host for our Better Call Saul series.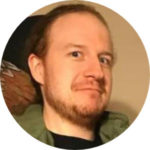 Chris Naes
Guest Contributor
Chris has been a long time contributor to several Watchers on the Couch editions, and has previously hosted coverage of Hulu's Castle Rock series and several episodes of Watchers at the Movies.