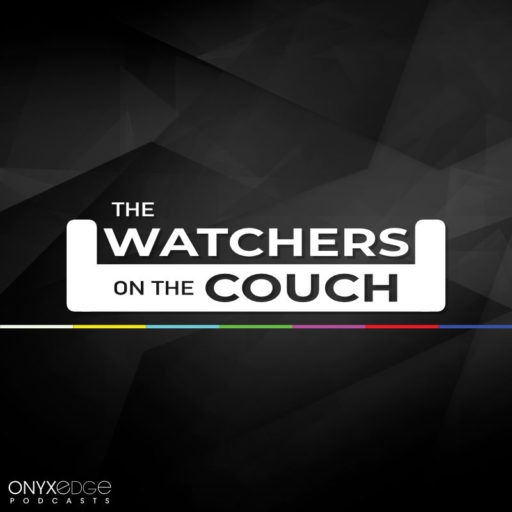 About the Podcast
Watchers on the Couch, a TV and Film Discussion Podcast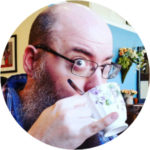 Tim Pickerill
Producer / Host
Tim hosts and produces our podcasts for Game of Thrones, Westworld and His Dark Materials, and Executive Produces episodes by Guest Contributors.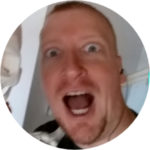 Mike Daffron
Co-Host
Mike is the co-host for many of the Watchers on the Couch series, and is the primary host for our Better Call Saul series.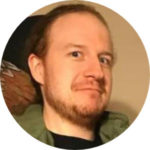 Chris Naes
Guest Contributor
Chris has been a long time contributor to several Watchers on the Couch editions, and has previously hosted coverage of Hulu's Castle Rock series and several episodes of Watchers at the Movies.