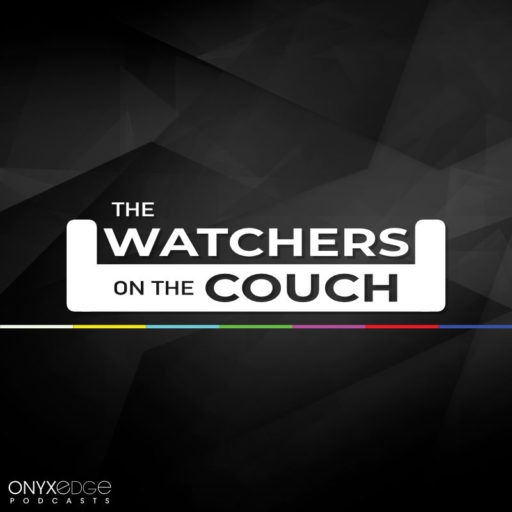 The is our main podcast feed.  Never miss an episode or bonus episode of the Watchers on the Couch.
Individual Series Options
Watchers covers several shows now.  But what if you don't care about certain shows?  Or what if you are an original listener that was only into Game of Thrones?  No worries.  We've broken out the podcast into individual "subcasts" so you can subscribe to only what is of interest to you.